Pickleball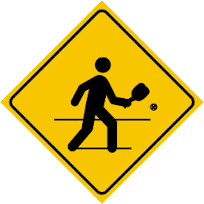 Pickleball at Meadow Creek

Reservations are required this year and space is limited to 24 players. Call 303.232.6272 to make your reservation. Payment is required at time of reservation. Come rain, snow or shine - all play is indoors!
No Charge for Meadow Creek Members

$6 Guests

$5 Silver Sneakers 
We plan to resume Pickleball on our indoor courts beginning in October. Please check back for more details.