Updated Safety Guidelines
June 5, 2020
We are excited to officially announce the opening of our indoor tennis facility! The health and safety of our members, guests and staff continues to be of utmost importance to us.
All play at Meadow Creek Tennis & Fitness Club is at your own risk. If you feel the indoor tennis environment is not conducive to your health and wellness, we completely understand. These continue to be unpredictable times for everyone and we want you to rest comfortably knowing you made the right decision for you.
Below you will find our safety protocol being implemented while visiting Meadow Creek Tennis & Fitness Club. Please take a moment to read through our new policies and guidelines before arriving to participate in play:
Preparing to Play:
If you are feeling ill or displaying any symptoms of COVID-19 PLEASE STAY HOME!
Masks are required upon entering/exiting the Club. Masks are recommended, but not required on-court.
Wash or sanitize your hands prior to entering the Club.
Arrive as close to your scheduled activity time as possible. If you arrive early, please stay in your car.
Check-in with the Front Desk staff upon arrival. Follow the taped lines on the floor to allow for 6' of social distancing space.
Reservations are required for all play, whether indoors or outdoors.
Only players with reservations are allowed to enter the Club. If you are a parent dropping off your child, please exit after check-in. No on-court viewing or lingering in the lobby/lounge areas is allowed. 
No cash or checks accepted at this time. Credit card "touch-free" payment and account billing is the only method to make payment. We recommend all guests contact the Front Desk prior to arrival to set up an account to put a credit card on file if they don't have one already. 
The fitness facility is closed for private use, however, personal training is available by appointment.
On-Court Protocol:
Stay at least 6' apart from other players when possible.
No physical contact between players, including high-fives, chest-bumping, shaking hands, etc. 
Avoid touching your face. 
Bring your own hand sanitizer and use frequently.
Do not share any food, drinks, towels or any other personal items while on-court.
Bring your own water container as no cups will be provided at filling stations.
We will not provide any towels at this time, so bring your own. 
If you need to cough or sneeze, do so in a tissue or upper sleeve.
Benches and score-keepers have been removed from the court. Avoid touching any other common surfaces on the court.
If a ball from a neighboring court comes onto your court, send it back with a kick or your racquet.
After Playing:
Leave the court as soon as reasonably possible.
Wash your hands thoroughly or use a hand sanitizer after coming off the court.
Locker rooms are open for bathroom facilities only - Showers/Hot Tubs/Sauna/Lockers are currently closed.
All players should put on their mask and leave the Club immediately after play.
What We Are Doing to Help Keep You Safe:
The Club has been professionally deep cleaned to ensure a safe environment.
High-touch areas are being cleaned by staff frequently.
Hand sanitizing stations have been added.
Benches and scorekeepers have been temporarily removed from the courts.
All social lounges and viewing areas are currently closed. 
Showers/Hot Tubs/Sauna/Lockers are currently closed.
When possible, doors will be propped open to avoid having to open with hands.
Tennis professionals have their own teaching baskets and will clean between each lesson. 
Ball hoppers will be cleaned in-between each drill/lesson.
Indoor tennis courts are being cleaned every evening. 
Ball machines are available for rent and will be sanitized after each use.
.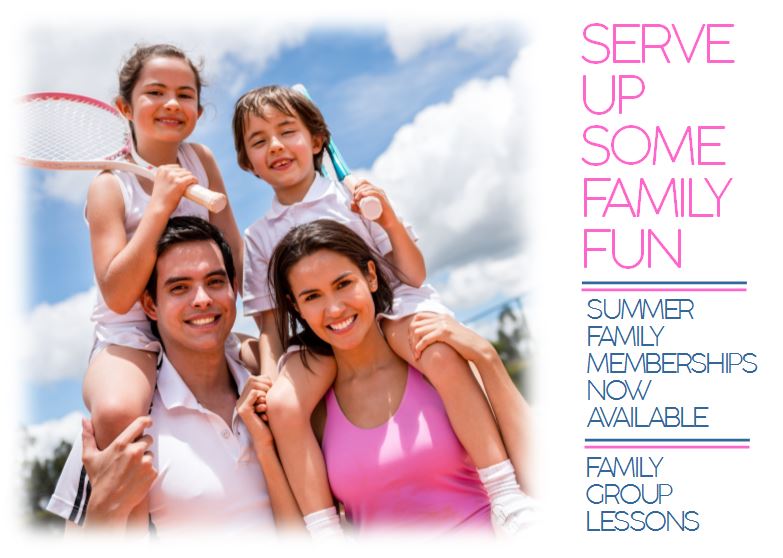 Click here for our special Summer Membership information. Become a Meadow Creek member without paying any initiation fee. Get free indoor and outdoor court-time for June, July and August. Join now and get the free use of the outdoor courts for the month of May!
  .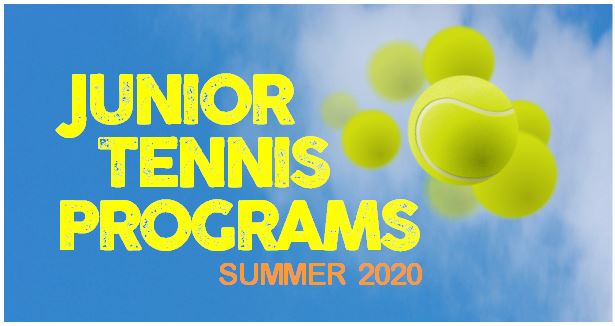 We are excited to announce our Junior Summer Programs! Click here for more information.

We are currently running MOD (Member Only Drills) on our outdoor courts. Click here for the list of MOD's. We will update this link when the State eases the restrictions and we can add more programming. In the meantime, our outdoor tennis & paddle courts are open for member use only. Reservations are required.

---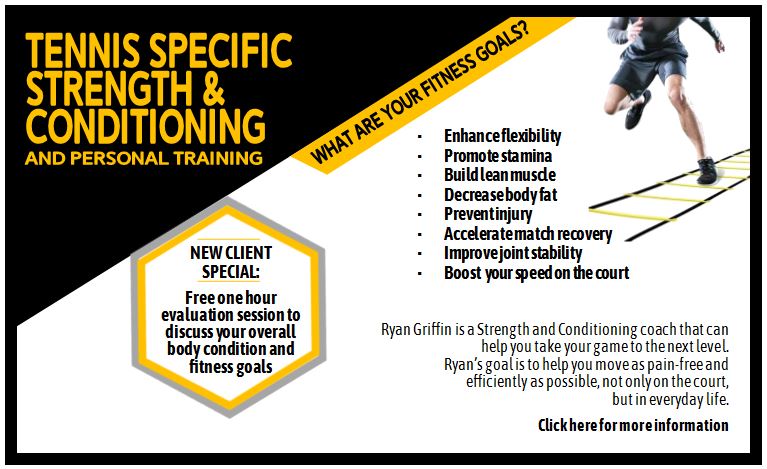 Private personal training sessions with Ryan Griffin are now available by reservation only. Please call 303.232.6272 or email Ryan at coachryangriffin@gmail.com.
.
---

6305 West 6th Avenue, Lakewood, CO 80214
303.232.6272    www.MeadowCreekTennis.com